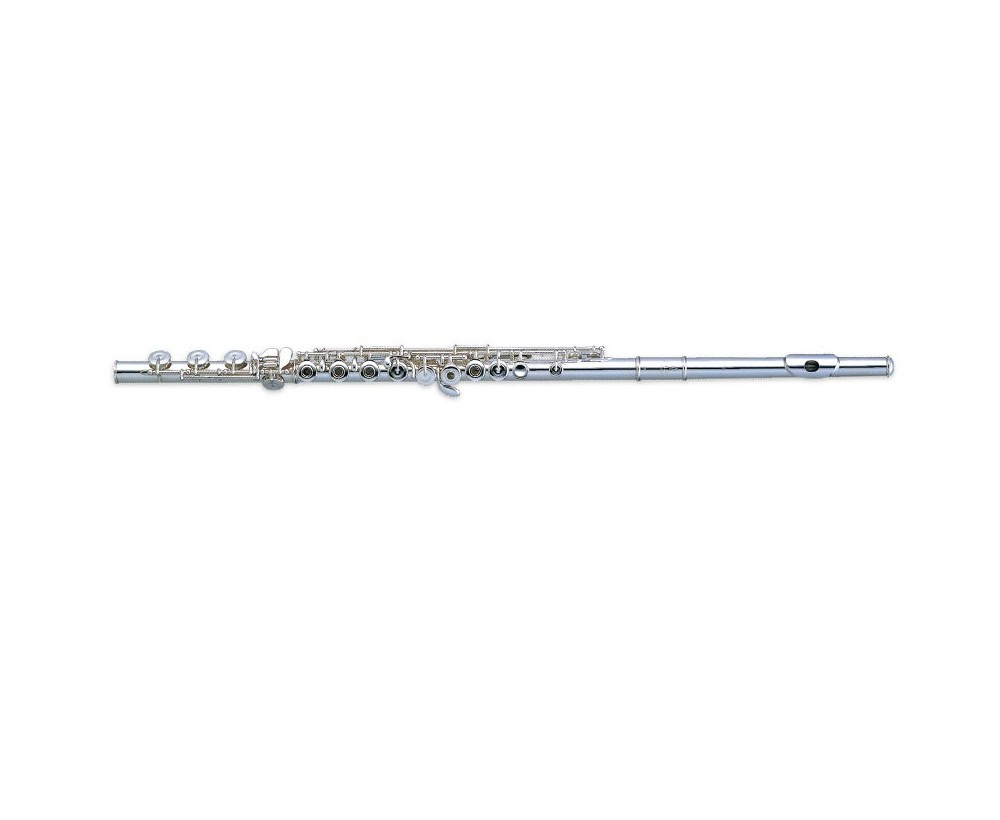 Pearl 765R-RBE
<p>Flauta Travesera - Do (Pata de Si) - Plateada - Plata Maciza Entera</p> <ul> <li>Plata maciza</li> <li>Tono muy cálido</li> <li>Alineada o desalineada (Espicificar en pedido)</li> <li>Flauta profesional</li> </ul> <p> </p>
24h free shipping

31 day trial (Sound brand)

3 years warranty (Sound brand)

Financing

Repair center
Flauta Travesera - Do - Plateada - Plata Maciza Entera - Pata de Si
Damos la bien venida a una de las flautas más grandes que existe por el precio que tiene. La 765RB (o RBE para el modelo desalineado) es una referencia de calidad en el mercado. La 765RB es una flauta que ofrece prestaciones profesionales en cuanto a tono, sonido y equilibrio mientras mantiene un precio muy competitivo. Al momento de tocar esta flauta notarás una respuesta precisa y firme en todo el registro, una escala totalmente homogénea y un sonido robusto y amplio que va conducido por el ataque músico. La 765RB es un 10 en un mercado contestado por muchos 7s y 8s.
Serie Quantz

Pata de Si

Cuerpo, cabeza y pata de plata maciza

Llaves plateadas

Alineada o desalineada (especificar en el pedido)

Platos abiertos

Mecanismo de Mi

Incluye estuche y accesorios

2 años de garantía por fabricante
This product does not have audio files.
This product does not have video files.
No customer reviews for the moment.