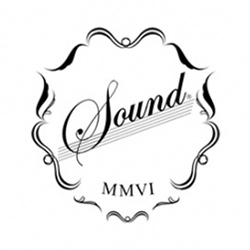 Donostisound emerged in 2005 with the objective of making quality instruments available to everyone at an affordable price. In 2006 the company began selling directly to the public through its own website.
Donostisound is composed of professionals and specialists in woodwind and brasswind. We will always have someone on hand to help with your enquiries or doubts.
As professionals, we understand the importance that music accessible to all, therefore, all our instruments are hand finished and checked by real people!
There is no intermediary in the sale of our instruments from the website www.donostisound.com  . Your instrument goes directly from the factory to your home and that's why we offer these amazing prices.
The instruments pass through stringent checks and inspections at all stages of the manufacturing process, and again in our offices by our technical team. All this means that the instruments are delivered to the customer in impeccable condition and adjusted to perfection.
Donostisounds direct relationship with manufacturers allows the customer to benefit from an unbeatable price. You may see the same instrument cheaper in the market place but you can rest assured that yours is of a far higher quality.
Our instruments have been tested and endorsed by teachers and professional musicians and are recommended for students of all ages and levels, and for those professionals who want a second instrument of decent quality.
In Donostisound we are proud of the quality of our instruments and our main priority is customer satisfaction. For this reason, we operate with a 21-day trial. If you are not satisfied with your choice, simply return the instrument in the same condition and packaging as sent and we will refund your money.
We like to build relationships with conservatories, music schools, marching and brass bands. For these organizations we have special discounts. You can make us of these discounts by providing us with your company/association information and your company registration numbers.