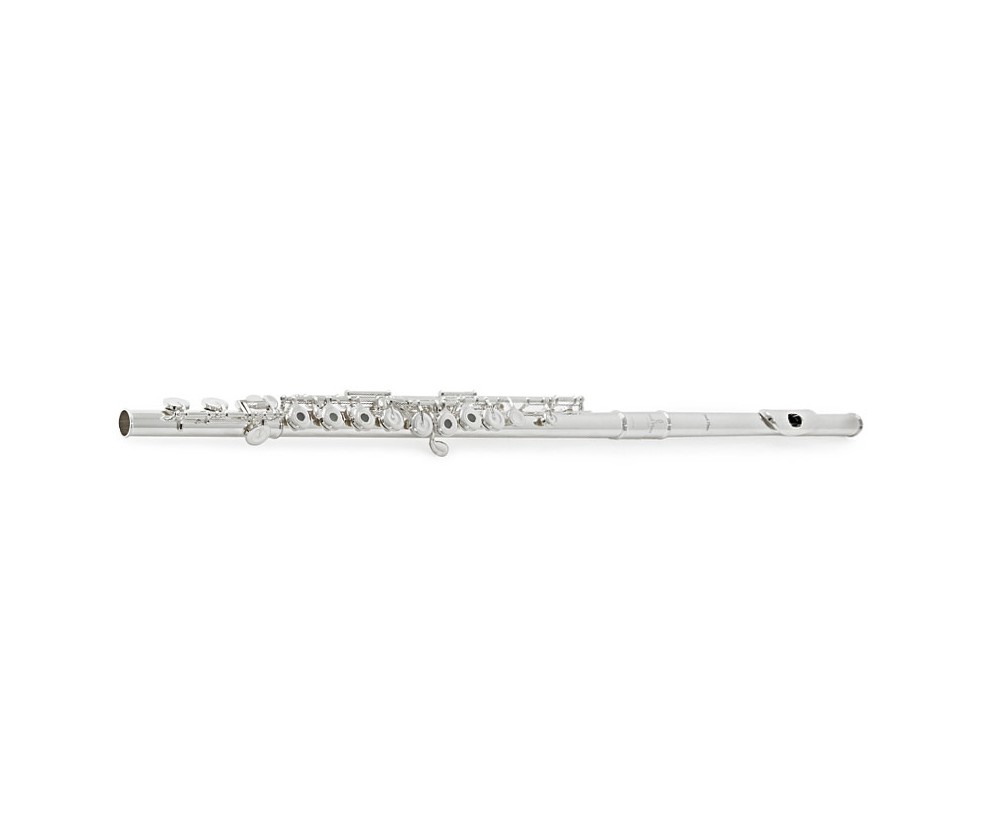 Pearl 505 Serie Quantz con cabeza Forza
<p>Flauta travesera - Do - Plateada - Cabeza Forza</p> <ul> <li>Serie Quantz</li> <li>Cabeza Forza</li> <li>Cuerpo y cabeza plateada</li> <li>Alineada o dealineada (anotar en comentarios del pedido)</li> </ul>
24h free shipping

31 day trial (Sound brand)

3 years warranty (Sound brand)

Financing

Repair center
Flauta Travesera - Do - Plateada - Cabeza Forza
La Pearl 505R y RE (Alineada R y desalineada RE) son unas de las flautas más vendidas mundialmente para el estuduante serio. Tiene un timbre muy agradable, mucha facilidad de emisión y una calidad de construcción fuerte, robusta y hecha para durar. La entonación de la flauta está perfecta y con la cabeza "Forza" la flauta ofrece un aumento de proyección importante y da muy buena respuesta al músico. La proyección del sonido es realmente increíble para una flauta de este precio.  Buena elección de flauta para tod@s.
Quantz-Serie

Cuerpo y cabeza plateada

Embocadura y mecanismo completamente plateado

Agujeros abiertos

Llaves en línea

Desalineada o Alineada

Mecanismo de Mi

Pata en Do

Calidad de sonido fantástica

Facilidad de emisión

Aprobada por técnicos

Incluye estuche y accesorios
This product does not have audio files.
This product does not have video files.
No customer reviews for the moment.