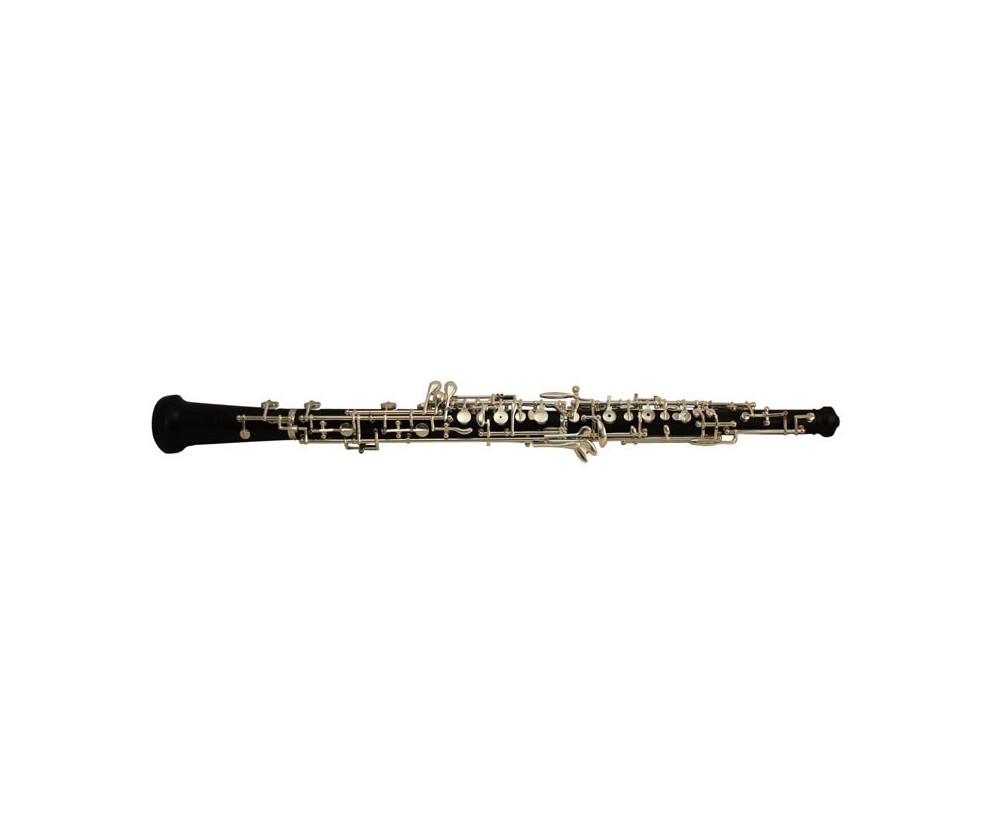 PRO-Lateef
<p>Oboe (C with low Bb key) - Ebony - "Pro" series</p> <ul> <li>Semiautomatic</li> <li>Full conservatory key system</li> <li>C2 Key</li> <li>3rd octave key</li> </ul>
24h free shipping

31 day trial (Sound brand)

3 years warranty (Sound brand)

Financing

Repair center
Oboe (Do Keyed SIB) - Ebony - Series "PRO"
Welcome to the oboe "PRO-Lateef". This oboe is not only the "Lateef" wood, but a different instrument and with a higher quality of construction. The oboe itself has the same specifications as the "Lateef" but the body is bolted by hand, the silver keys have higher quality because it has the highest percentage of copper, the tone and professional sound reflect these improvements. The technician said that this instrument has everything you look for in a good wooden oboe; touch, good sound, easy blowing, balancing mechanism, well centered tone and oboe considered a very suitable for a student's average grade onwards . Normally you do not find an oboe of this build quality and precision below 3000 euros but here in Donostisound as always, we give you another price!
Ebony body
Semiautomatic
Full conservatory key system
C2 key
3rd octave key
Excellent tuning
Professional Sound
Professional tact
Cleaning cloth
Grase
Fitted hard case
Shoulder Bag for the case
Fully tested
2 year guarantee
Oboe PRO Lateef de la marca Sound

This product does not have video files.