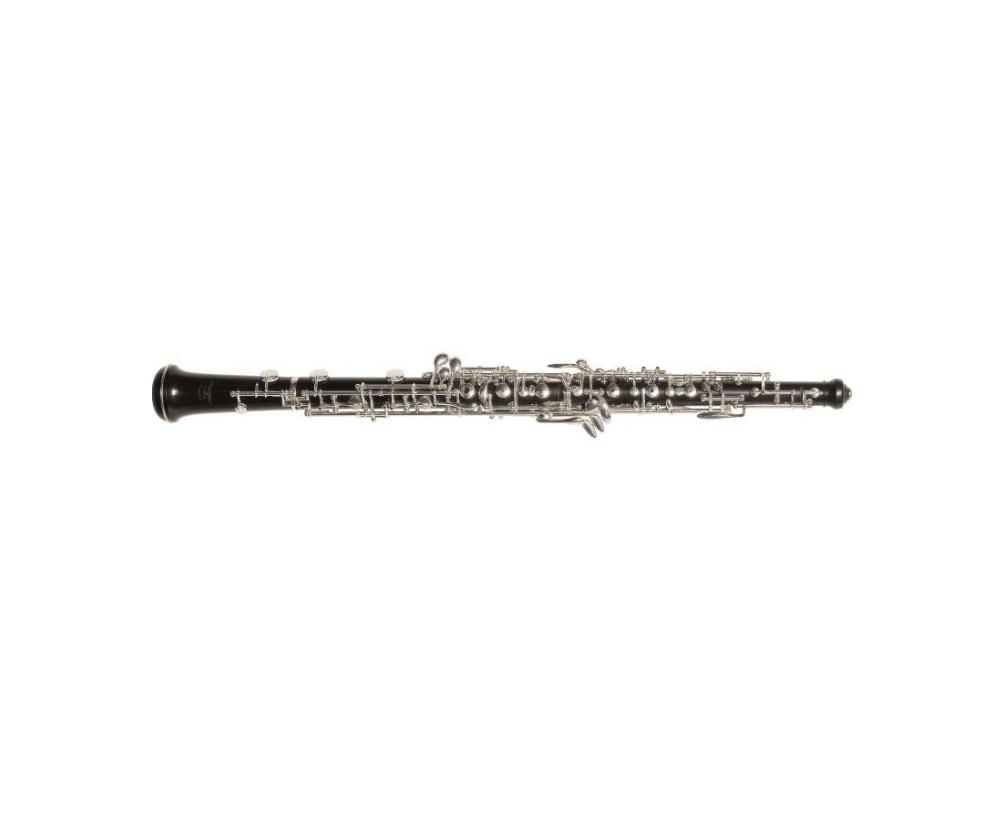 Marigaux 901
<p>Oboe - Do - Semi Automatico - Conservatorio</p> <ul> <li>Doble llave de Fa</li> <li>3ª Octava</li> <li>Sonido centrado y linear</li> <li>Llaves plateadas</li> </ul>
24h free shipping

31 day trial (Sound brand)

3 years warranty (Sound brand)

Financing

Repair center
Oboe - Do - Semi Automatico - Conservatorio
Mientras el Oboe "901" está considerado un Oboe de estudio es como decir que un mercedes clase C es un coche de baja gama. En las críticas del modelo 901 todos lo ponen como un instrumento intermedio o "Step up". Esto quiere decir que es un instrumento que te puede acompañar hasta y através del grado profesional. Su sonido es limpio, preciso y lleno de detalles profesionales. El 901 tiene mucha proyección y es sorprendemente fácil de hacer sonar. Su sistema de llaves es completo permitiendo todos los pases con facilidad y rápidez.
El 901 es un Oboe muy bueno para todos los estudios y por ser un Marigaux no pierde su valor.
Madera rigurosamente seleccionada, secada durante al menos cuatro años.  Una fabricación tradicional, fiel a la excelente reputación de la artesanía francesa. Un registro bajo mucho más fácil y nítido (correspondencia doble en la campana). Un registro alto que es par y directo. Un excelente oboe orquestal interpretado por los mejores ensambles del mundo.
Servicio de elección de instrumento entre varias unidades Marigaux: 50 Euros.
Doble llave de Fa
Madera Granadilla
3ª Octava
Sonido centrado y lineal
Llaves plateadas
Buena proyección
Misma producción que los Oboes profesionales
Garantía del fabricante de 2 años
Probado y puesto a punto por técnico
Estuche ligero estilo mochila
This product does not have audio files.
This product does not have video files.
No customer reviews for the moment.