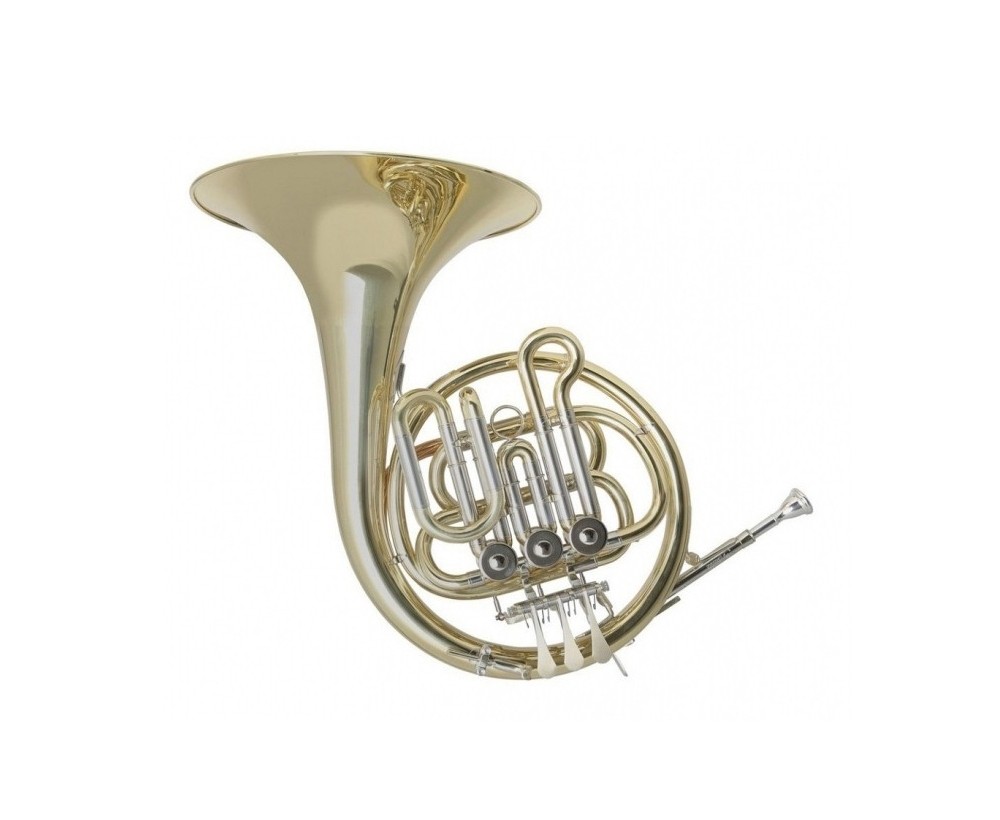 Trompa HR650B
<p> Holton Trompa en Sib HR650B</p> <ul> <li> Para ni&ntilde;os</li> <li> Campana de lat&oacute;n 11" = 280mm</li> <li> Tudel de lat&oacute;n dorado</li> <li> Apoyadedos regulables</li> </ul> <p> &nbsp;</p> <p> &nbsp;</p>
24h free shipping

31 day trial (Sound brand)

3 years warranty (Sound brand)

Financing

Repair center
Holton Trompa para niños en Sib HR650B
La marca Holton pertenece a una de las firmas de fabricantes con mayor reputación. Calidad artesanal y cuidado en el tono, inspiran tanto a principiantes cómo a profesionales de todo el mundo. Instrumentos de orquesta de la mejor calidad desde 1898.
Campana de latón 11" = 280mm
Tudel de latón dorado
Varas exteriores en alpaca
Articulaciones con uniones de bolas metálicas
Apoyadedos regulables
Sujección de la mano ajustable
Acabado lacado
Estuche ligero con sistema de mochila
This product does not have audio files.
This product does not have video files.
No customer reviews for the moment.