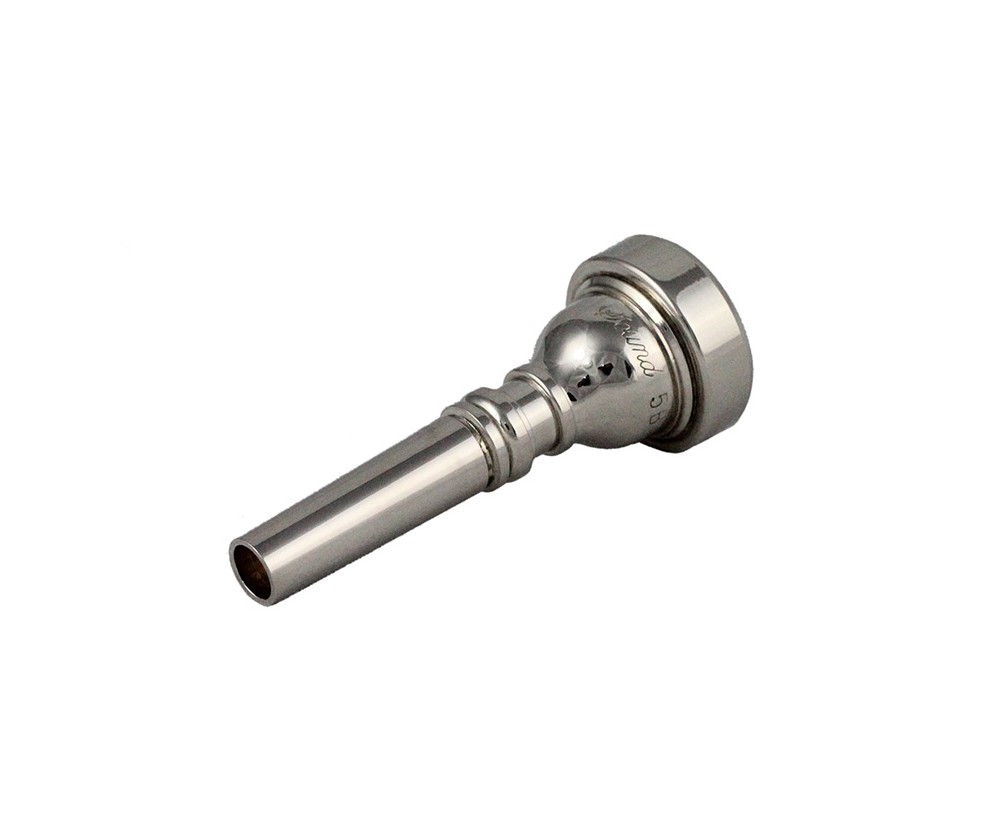 Sound CT-5B
<p> Boquilla de corneta - Sound CT-5B</p> <ul> <li> Amplio sonido</li> <li> Tono calido y robusto</li> <li> Fácil emisión en todo el registro<br /> &nbsp;</li> </ul>
24h free shipping

31 day trial (Sound brand)

3 years warranty (Sound brand)

Financing

Repair center
Boquilla para Corneta - Sound CT-5B
La CT-5B es una boquilla muy polivalente facilitando la emisión en cada registro y aumentando la potencia general del sonido. Ésta boquilla ayuda a conseguir un agudo fuerte y equilibrado y hace que los graves se emitan de forma uniforme.
Es muy adecuada para estudiantes que ensayan mucho. La copa no es demasiado profunda ni plana y es una boquilla cómoda para practicar muchas horas.
This product does not have audio files.
This product does not have video files.
No customer reviews for the moment.