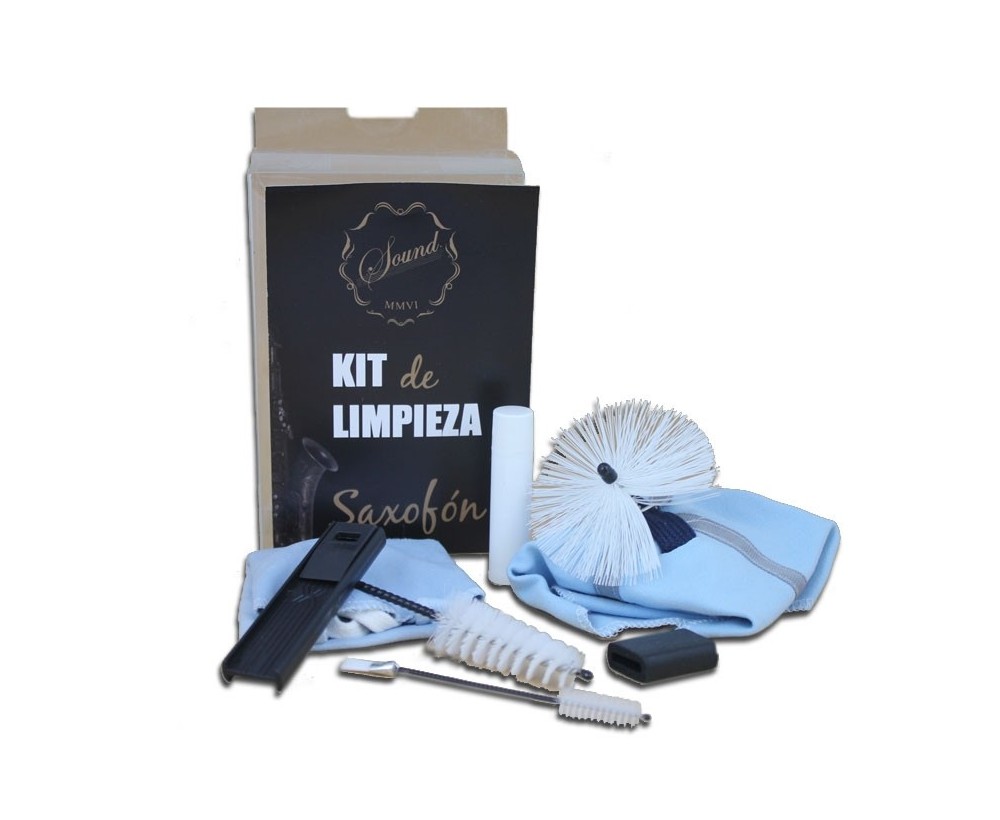 Kit de Saxofón
<p>Kit de limpieza para saxofón</p> <ul> <li>Trapo exterior e interior con peso</li> <li>Grasa para tudel</li> <li>Papel de polvos</li> <li>Varilla para la boquilla</li> </ul>
24h free shipping

31 day trial (Sound brand)

3 years warranty (Sound brand)

Financing

Repair center
Kit de limpieza para saxofón
Este kit completo para la limpieza de su saxofón le será muy útil para mantener su saxofón en perfecto estado.
Trapo exterior
Trapo interior con peso
Grasa
Papel de polvos (quita humedad de las zapatillas)
Varilla para la boquilla
Los accesorios se envían con Correos y el plazo de entrega será entre 3 y 10 días hábiles aproximadamente (excepto Canarias, Ceuta y Melilla que tarda un poco más).
Este producto no está disponible con pago por contra reembolso.
This product does not have audio files.
This product does not have video files.