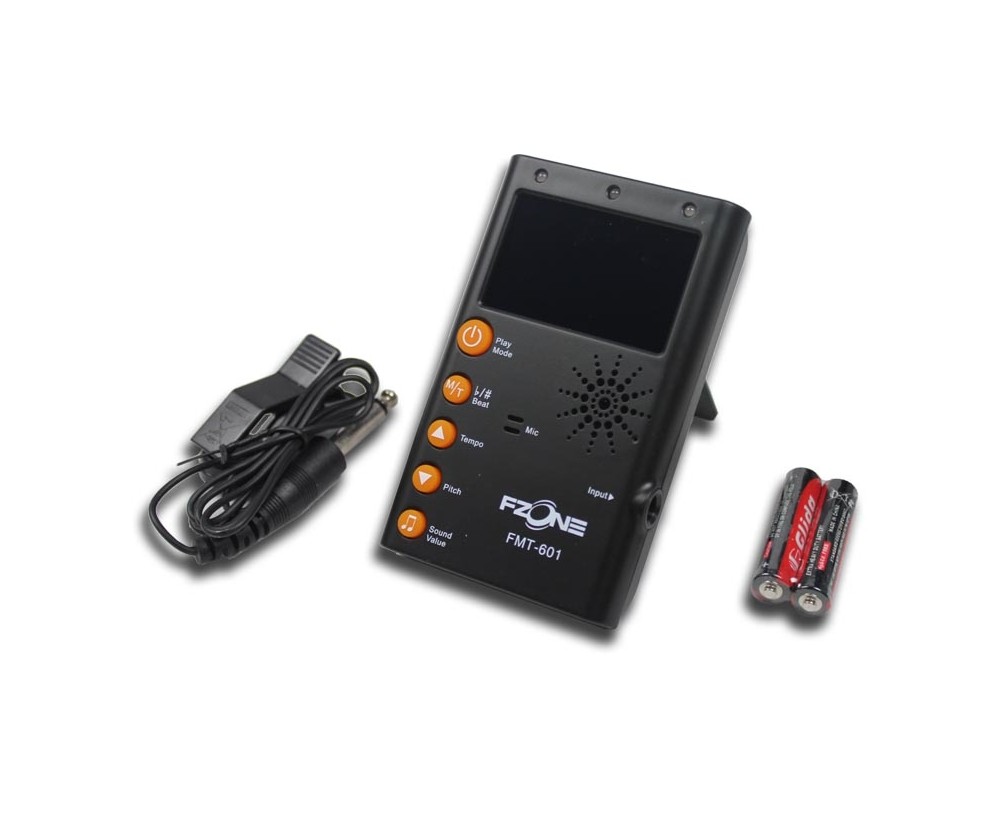 T55-1
<p> Afinador/Metr&oacute;nomo</p> <ul> <li> Metr&oacute;nomo Crom&aacute;tico</li> <li> Auricular</li> <li> Pinza de vibraci&oacute;n</li> <li> Pilas incluidas</li> </ul>
24h free shipping

31 day trial (Sound brand)

3 years warranty (Sound brand)

Financing

Repair center
Afinador Cromático/Metrónomo
¡El producto de afinación/tiempo más completo en el mercado ya está a su alcance y está para cualquier músico! ¡Este aparato le permite afinar en el momento, tocando solo o en conjunto (con el pincer de vibración incluído) y ensayar en casa con el tiempo que quiera!
Afinación: E1 (41.2Hz) ~ A6 (1760Hz)
Tonalidades: Do, Fa, Sib, Mib
A4 - 410 ~ 490Hz
Metrónomo - 30 ~ 280 bpm
Beat: 0, 1, 2, 3, 4, 5, 6, 7, 8, 9
Aprobado por nuestros técnicos
Los accesorios se envían con Correos y el plazo de entrega será entre 3 y 10 días hábiles aproximadamente (excepto Canarias, Ceuta y Melilla que tarda un poco más).
Este producto no está disponible con pago por contra reembolso.
This product does not have audio files.
This product does not have video files.