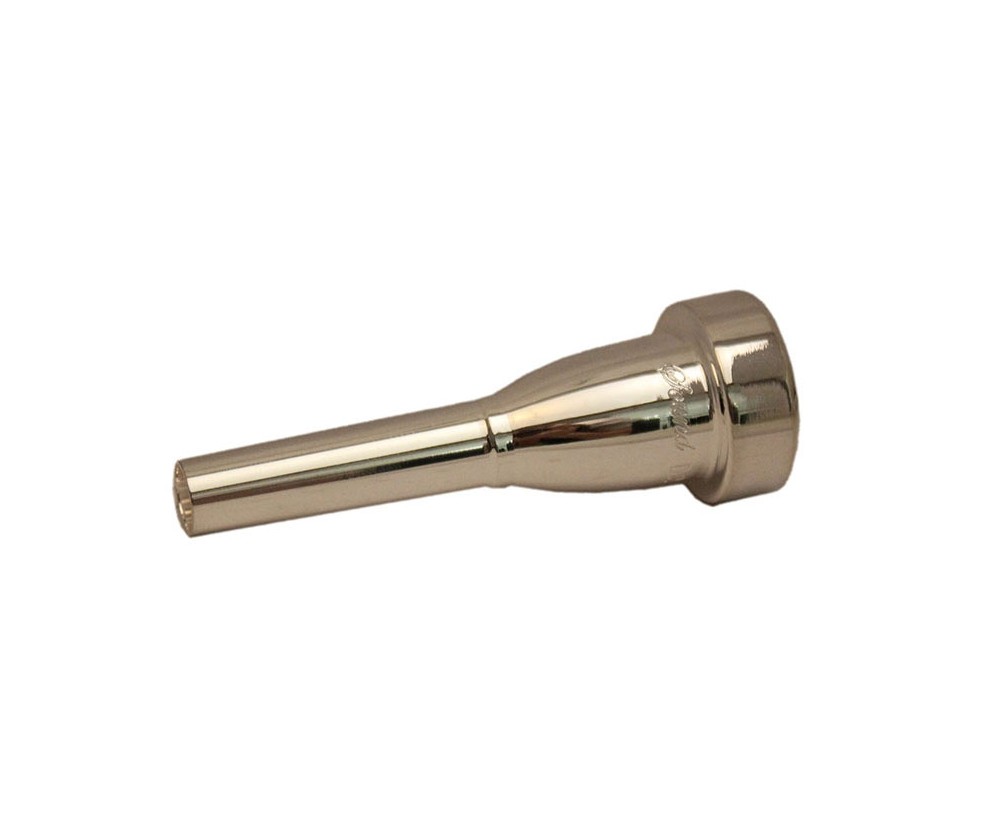 Sound MD2
<p>Boquilla de Trompeta - Acero Inoxidable (como la B2 de Monette)</p> <ul> <li>Sonido fresco y amplio</li> <li>Tono equilibrado y polivalente</li> <li>Facilidad de emisión</li> <li>Gran respuesta de sonido</li> </ul>
24h free shipping

31 day trial (Sound brand)

3 years warranty (Sound brand)

Financing

Repair center
Boquilla de Trompeta - Acero Inoxidable (como la B2 de Monette)
La "Sound MD2" tiene capacidad de sacar un sonido grande y amplio debido a su profundidad de copa y borde plano. Es una boquilla muy versátil y elegida por trompetistas tanto de Jazz como Clásico.
Sonido fresco y amplio
Tono equilibrado y polivalente
Facilidad de emisión
Gran respuesta de sonido
Diámetro de la boquilla: 17.27 mm
Profundidad de la copa: 11.96 mm
Diámetro de la copa: 4.10 mm
Por motivos de higiene no se aceptan devoluciones en las boquillas.
Los accesorios se envían con Correos y el plazo de entrega será entre 3 y 10 días hábiles aproximadamente (excepto Canarias, Ceuta y Melilla que tarda un poco más).
Este producto no está disponible con pago por contra reembolso.
This product does not have audio files.
This product does not have video files.