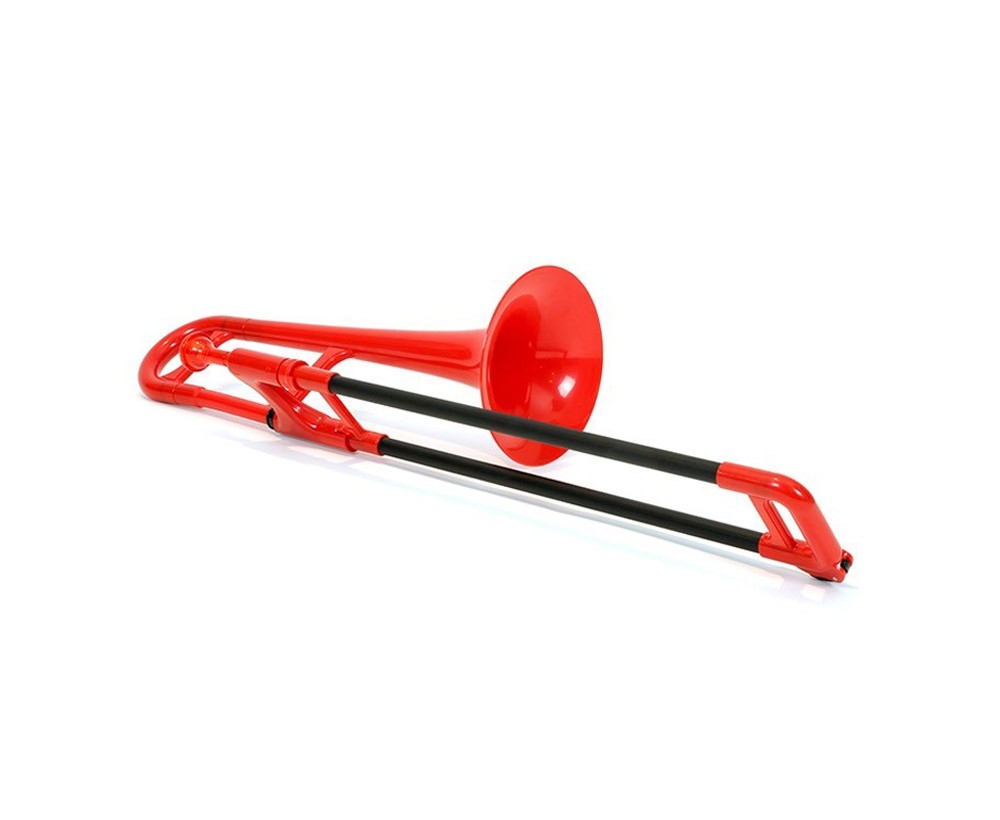 pBone Mini
<p> pBone Mini - Tromb&oacute;n pl&aacute;stico</p> <ul> <li> Tonalidad Mib</li> <li> Ligero &iexcl;solo 800gr!</li> <li> Vara de fibra de vidrio</li> <li> Boquilla</li> <li> Disponible en Rojo o Azul</li> </ul>
24h free shipping

31 day trial (Sound brand)

3 years warranty (Sound brand)

Financing

Repair center
pBone Mini - Trombón plástico
El pBone mini es un trombón alto Mib de doble orificio totalmente funcional construido en ABS y fibra de vidrio. Con todos los beneficios del Jiggs pBone pero más pequeño y liviano.
Duradero
Al igual que el Jiggs pBone, pBone mini puede resistir golpes, golpes y rasguños. Es lo suficientemente fuerte como para permitir que los principiantes exploren el trombón sin precupación.
Accesible
Con menos de la mitad del peso de un trombón alto de latón, el pBone mini es ideal para quienes les resulta difícil manejar el peso y el equilibrio de un trombón metálico. El pBone mini abre la puerta para que muchas más personas comiencen su viaje al increíble mundo de la música.
Vara
Al igual que con el pBone original, los tubos de deslizamiento compuestos se trasladan con el tiempo; esto significa que la vara se mejora y mejora con el uso.
Boquilla
La boquilla única de pBone mini tiene un diámetro más pequeño que la de cualquier otra boquilla de trombón que conocemos. Permite a los niños tocar una amplia gama de notas, además de ser excelente para los trompetistas que quieren duplicar en el pBone mini con fines didácticos.
Llave de agua
pBone mini comparte su exclusivo diseño de llave de agua con Jiggs pBone.
Vara bloqueable
pBone tiene una vara bloqueable que cuenta con un gráfico para garantizar que el proceso de bloqueo sea claro y simple para todos.
This product does not have audio files.
pBone Mini Trombon

No customer reviews for the moment.