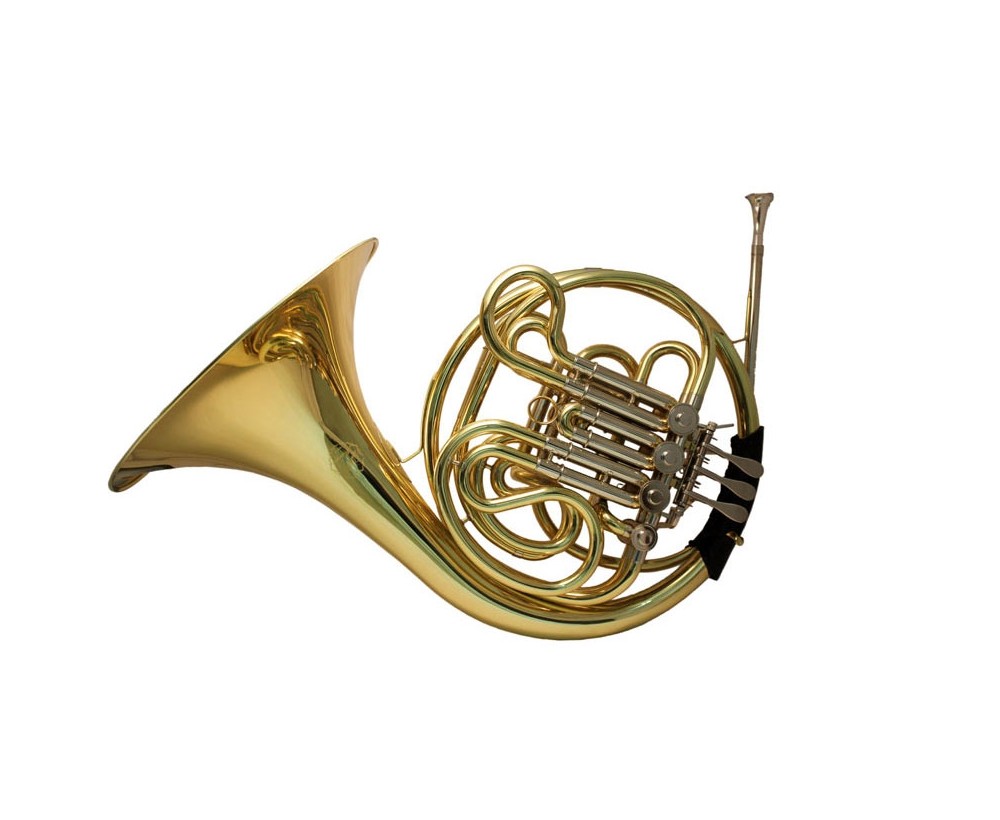 Minaro-XS
<p class="parrafo_sin_formato_ni_fijo">French horn - Bb/F</p> <ul> <li>Smooth action rotary valves</li> <li>Quality / Price unbeatable</li> <li>Gold lacuer with hard wearing nickel keys</li> <li>Free blowing and balanced tone</li> </ul>
24h free shipping

31 day trial (Sound brand)

3 years warranty (Sound brand)

Financing

Repair center
French horn - Double Bb/F - Gold Lacquer
The "Minaro-XS" is a free blowing instrument, easy ocontrol and manipulatewith a good balanced tone. This model comes with the fixed bell to allow proper resonance to the end of the bell without obstruction. We have improved the quality of the rotary valves with harder wearing composite metals and the finish is also more hard wearing and with more attention to detail. The tube is little wider allowing slightly more air to pass dimishing resistance. The sound quality is surprising considering that the price and the tone is very well rounded. he Minaro XS is a perfect instrument for any student.
Modulation trigger Bb/F
Tube: 12.85 mm. 
Bell: 314.60 mm  
Gold lacquer and nickel finish
Hard case
2 year warranty
This product does not have audio files.
This product does not have video files.