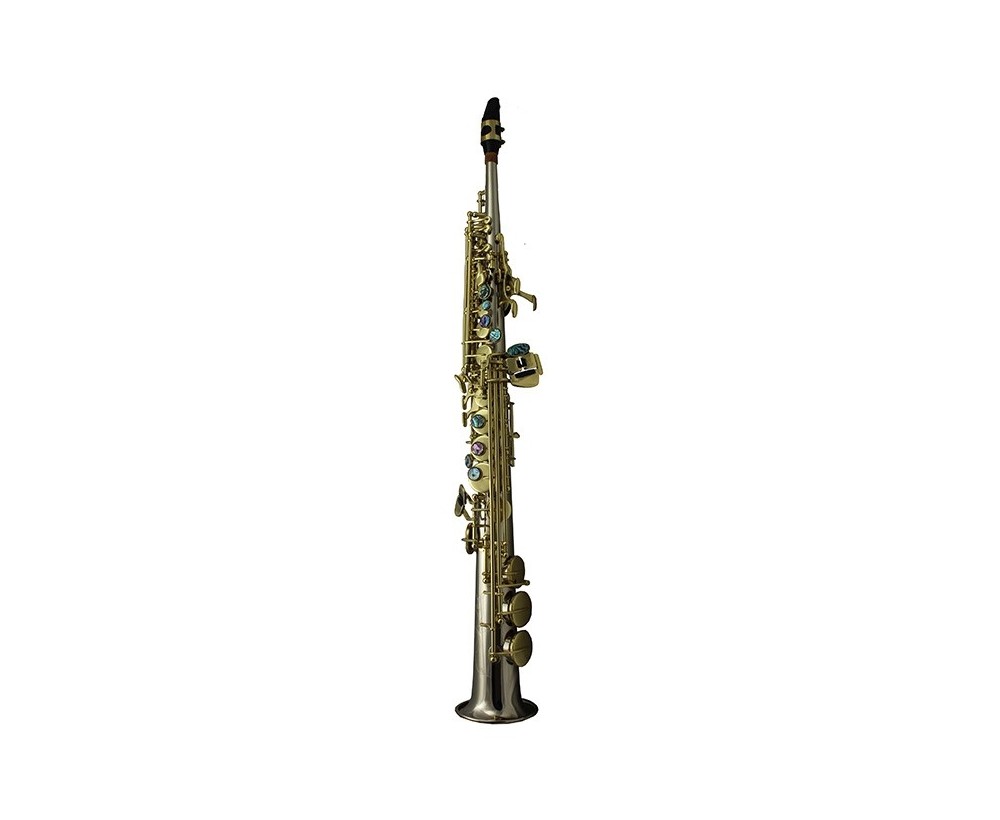 PRO Custom S
<p>Soprano - Bb - Custom shop - White brass finish</p> <ul> <li>Professional sound and feel</li> <li>Finished in laquered white brass</li> <li>Pisoni pads</li> <li>Exquisite finish</li> </ul>
24h free shipping

31 day trial (Sound brand)

3 years warranty (Sound brand)

Financing

Repair center
Soprano Saxophone - Bb - Brass White - "PRO" series
The "PRO Custom" soprano saxophone sits at the summit of "Sound" saxophones . This sax is competing with the big fish in the pond and many times beating its competition hands down in terms of tonal quality, feel and versatility. the pro´s are noticing the PRO range and for a very simple reason; They are the best saxophones in the market for the price without a shadow of a doubt. The PRO Custom has very focused honed sound, qualtiy dark tone a soulful color. If you want volume just blow a little harder, the instrument always responds! If you want a reflexive dark sound, this sax reverberates with the slightest quantity of air. Cold forged keys give longer lasting durability to the instrument along with the French blue steel springs and locking pointed screws which help care for yor instrument without consistent adjustment The PRO custom is the best bet for a truly professional instrument 5 times cheaper than its competition!
The shoes are leather calf house "Pisoni" of Italy. This instrument is 100% handfinished and well worth the money!
High F #
Hardened blue steel springs
Calf leather Pisoni pads
Genuine pearl buttons
Marching stand Support
Regulating screws keys 4,5 and 6
Articulated Do # (Selmer type spatula)
Matt silver white brass finish with gold lacquer keys
Hard backpack style case
Padded neck strap
Ebonite mouthpiece
Rico reed
Cloth
2 year warranty
This product does not have video files.
You might also like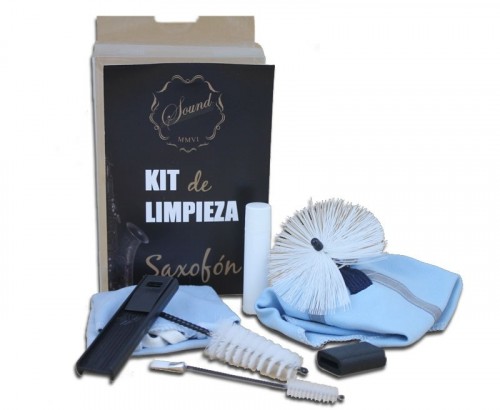 Regular price
€143.00
Price
€113.00