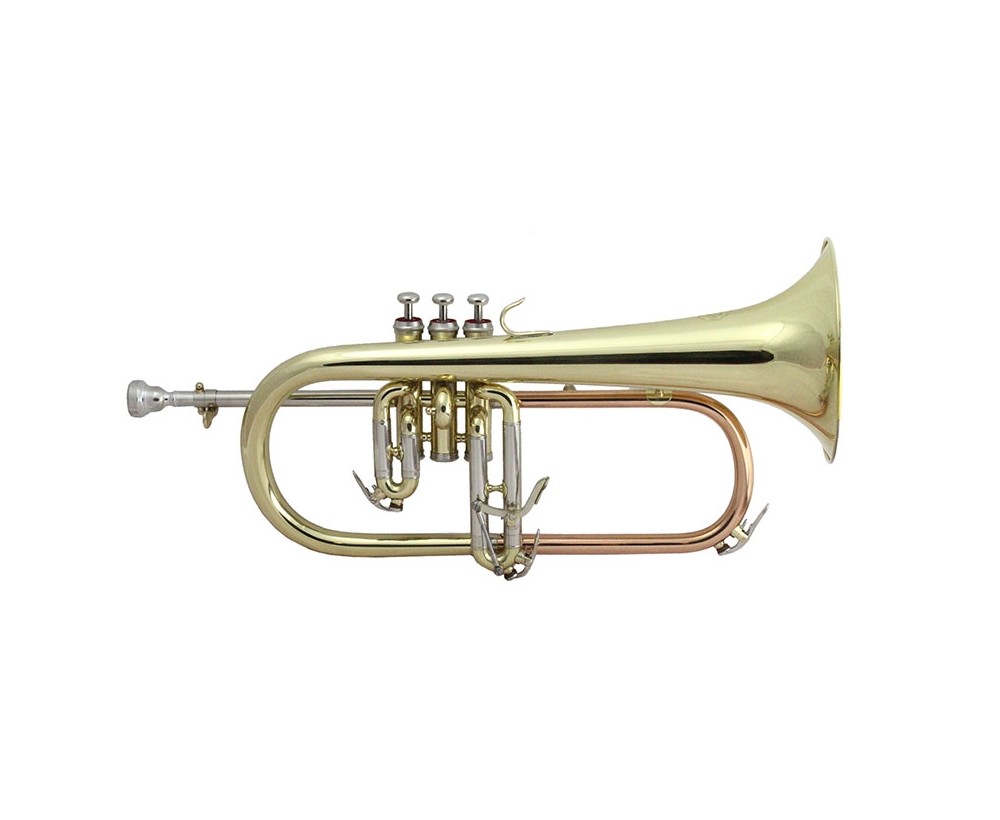 Apache-MOP
<p> Fliscorno&nbsp; - Sib - Dorado y laton rosado</p> <ul> <li> Buena respuesta</li> <li> Palanca de afincaci&oacute;n</li> <li> Sonido s&oacute;lido y robusto</li> </ul>
24h free shipping

31 day trial (Sound brand)

3 years warranty (Sound brand)

Financing

Repair center
Fliscorno - Síb - Dorado y laton rosado con mangas bañadas en niquel.
Este modelo tiene buena emisión y un tono suave y redondo. Es un fliscorno fácil de intonar y su sonido es potente. El "Apache-MOP" es perfecto para estudiar y tocar en banda o txaranga y representa una buena relación calidad/precio. Tiene pistones tipo trompeta con el muelle dentro del pistón que le hace facilitar el viaje del pistón en su tubo, mejorando la respuesta del mismo. Una buena compra!
This product does not have audio files.
This product does not have video files.
No customer reviews for the moment.