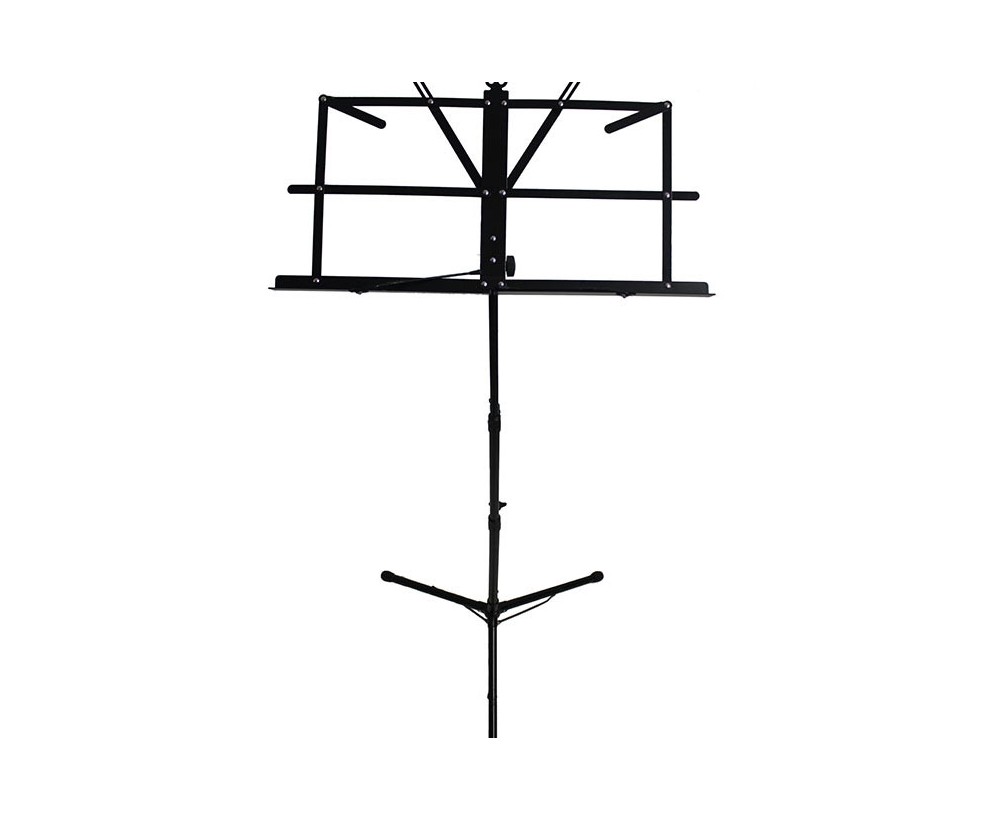 Atril Sound
<p> Atril de pie - Aluminio cubierto en ep&oacute;xido de poli&eacute;ster</p> <ul> <li> Ligero</li> <li> Fuerte construcci&oacute;n</li> <li> F&aacute;cil sistema de montaje</li> </ul>
24h free shipping

31 day trial (Sound brand)

3 years warranty (Sound brand)

Financing

Repair center
Atril de Pie - Aluminio
Tras poner mucho interés, hemos conseguido un atril de pie muy ligero de buena calidad y de fácil montaje. Este atril te acompañará vayas donde vayas. Viene con doble brazo de refuerzo en las patas (la parte que aguanta el peso) y una plataforma de partituras regulable sobre 180 grados con un sistema de tornillo ruleta.
Ligero - Sólo 700 gramos
Fuerte y rígido
Doble brazo en las patas
Altura regulable en 3 posiciones desde 56cm a 125cm
Plataforma de partituras 30cm x 50cm
Negro
Los accesorios se envían con Correos y el plazo de entrega será entre 3 y 10 días hábiles aproximadamente (excepto Canarias, Ceuta y Melilla que tarda un poco más).
Este producto no está disponible con pago por contra reembolso.
This product does not have audio files.
This product does not have video files.